中国
韩国
韩国
韩国
韩国
韩国


Shantou Dingxin Metal Products Co.,Ltd. was founded in 2007,located inChenghai,th e "China Toys City". our modern factory covers a n area of15,000 square meters. We develop, design, produce, and sell precisionmold parts.Our products mainly include guide pins, guide bushings,Self-lubrication straight middle bush,Cylindrical guide bush,Drawbar water edge,Straight bush,Sliding guide post, ejector sleeves,ejector blades, stepped eje ctor pins, in serts,and other precision mold parts that adhere to HASCO, D-M-E,M iSUMi standards.
Shantou Dingxin Metal Products Co., Ltd.
Add:Lai Mei Road Fire Brigade behind Chenghai District Shantou City Guangdong Province China
Tel:+86-0754-85829815 85829816
Fax:+86-0754-85822161
E-mail:Dx-LN@dxjsc.cn
Stores
Add:Trade City No. 245 Heng'an Road Chang'an town Dongguan city Gua gdong Province China
Tel:+86-0769-82716161
Fax:+86-0769-85415161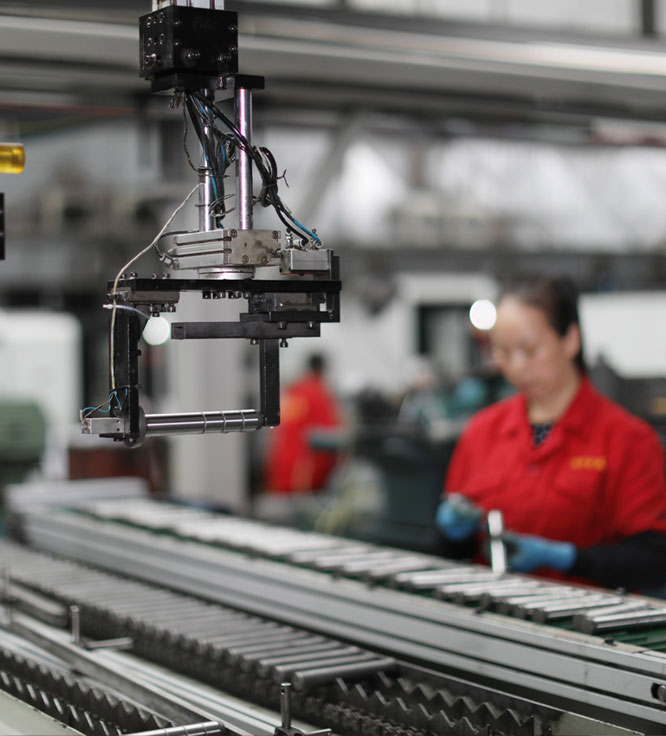 This article introduces the functions, purchase and arrangement of sliding guide post
Guide sleeve is often used for drilling and boring. Generally, the drill sleeve is called drill sleeve, and the boring tool bar guide sleeve is used to keep the drill bit or tool bar from deviating during cutting, so as to increase the size of the processed hole. Accuracy and position accuracy.
This article describes how to buy qualified self-lubricating sleeve.