Guide pin guide sleeve makes production more efficient and reliable
Precision and reliability are essential in every production line, especially when manufacturing complex parts and components. Guide Pin Guide Sleeve is a component widely used in automated production lines, which can ensure high-precision positioning and guidance. This component can be used in different automated processes including injection molding, die casting, automated assembly and other part manufacturing processes.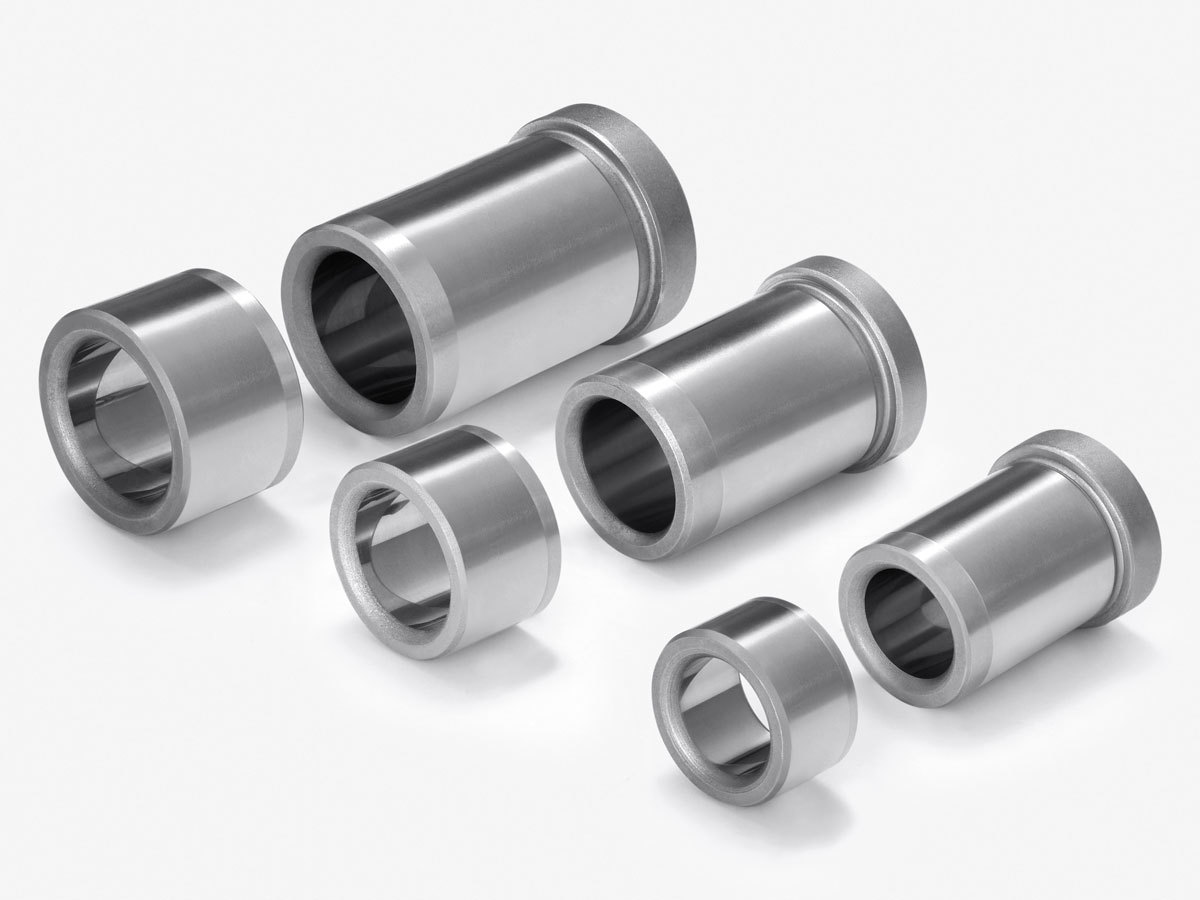 Guide Pin Guide Sleeve can improve production efficiency and reduce scrap rate. This is because of its high-precision design, which ensures that each process in the automated production process can be accurately positioned and guided. Using this assembly allows the operator to work at high pressure and speed while maintaining correct position and orientation. This reduces scrap rates and reduces downtime throughout the production process.
Additionally, the Guide Pin Guide Sleeve was designed with reliability as the primary goal. It is constructed of high-quality materials, rigorously tested and verified. This means it can continue to run on the production line for years without requiring frequent maintenance or replacement. This reliability helps manufacturers reduce costs and increase productivity.
If you're looking for a solution that increases productivity, reduces scrap, and increases reliability, then the Guide Pin Guide Sleeve is what you need. It is a high-precision positioning and guiding component, which can ensure that all processes in the automated production process are accurately positioned and guided. The use of such components can not only improve production efficiency, but also help manufacturers reduce costs.