Guide pin guide sleeve revolutionizes manufacturers
The Guide Pin Guide Sleeve is a new type of component that revolutionizes manufacturers. This high-precision, high-reliability component can be used in different automated manufacturing processes, including injection molding, die casting, automatic assembly and other part manufacturing processes. The superiority of Guide Pin Guide Sleeve lies not only in its high-precision positioning and guidance, but also in the revolutionary changes it produces.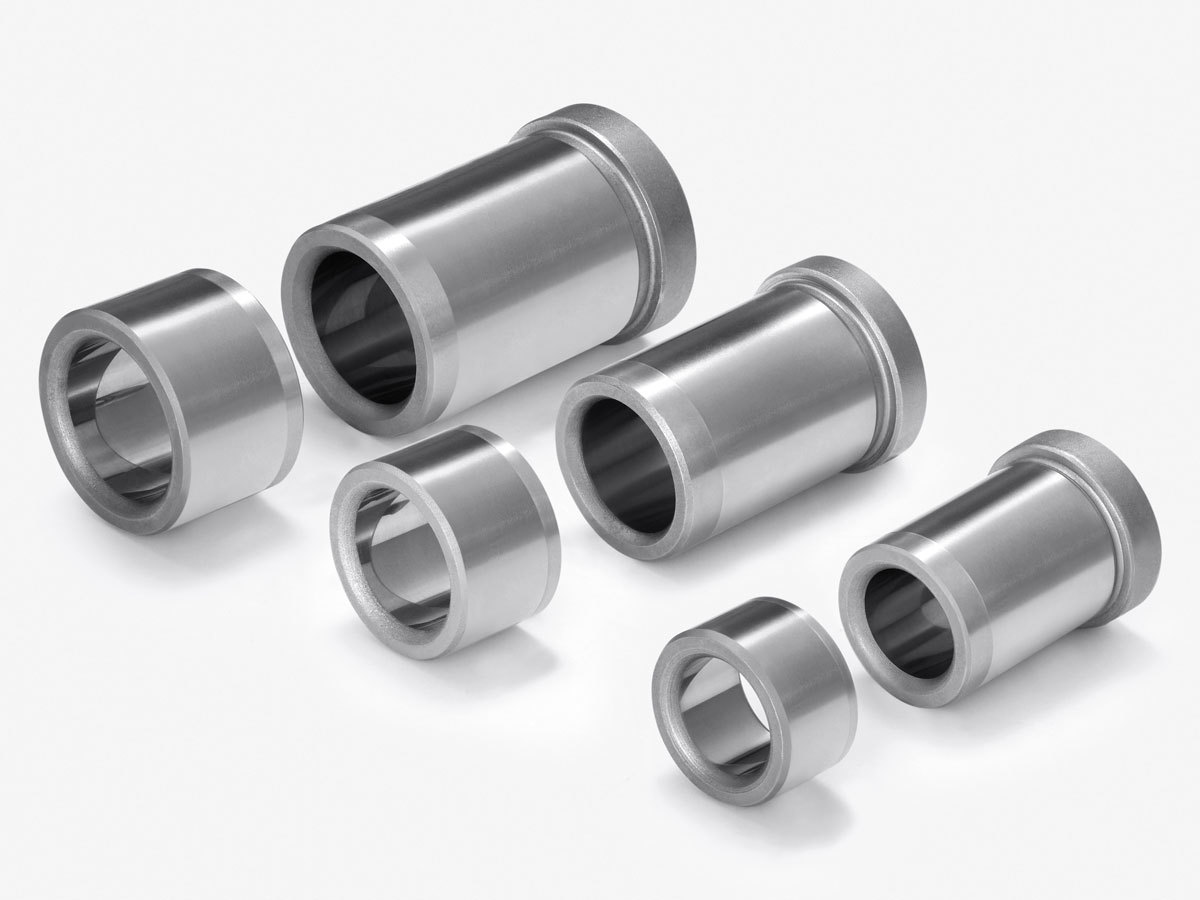 Using the Guide Pin Guide Sleeve, manufacturers can increase productivity, reduce scrap rates, and reduce downtime during production. Incorporating such components on an automated production line can offer higher productivity and lower costs than traditional manufacturing methods. High-precision positioning and guiding of such components can reduce scrap rates, reduce production downtime, and increase uptime on the production line.
The reliability of Guide Pin Guide Sleeve is also one of its advantages. This component has been rigorously tested and proven, and is manufactured from high-quality materials. It can continue to operate on the production line for many years without frequent maintenance or replacement. This reliability can help manufacturers reduce costs and increase productivity.
If you're in the manufacturing industry and looking for a solution that increases productivity, reduces scrap, and lowers costs, the Guide Pin Guide Sleeve is just what you need. This is a high-precision positioning and guiding component, which can ensure that each process in the automated production process can be accurately positioned and guided, bringing revolutionary changes to manufacturers.